Mortgages
Working closely with a national broker our in-house mortgage advisers can advise you on finding the most suitable mortgage products for you. Whether you're a first-time buyer, remortgaging, moving home or interested in buy-to-let, we can help you get the help and advice you need.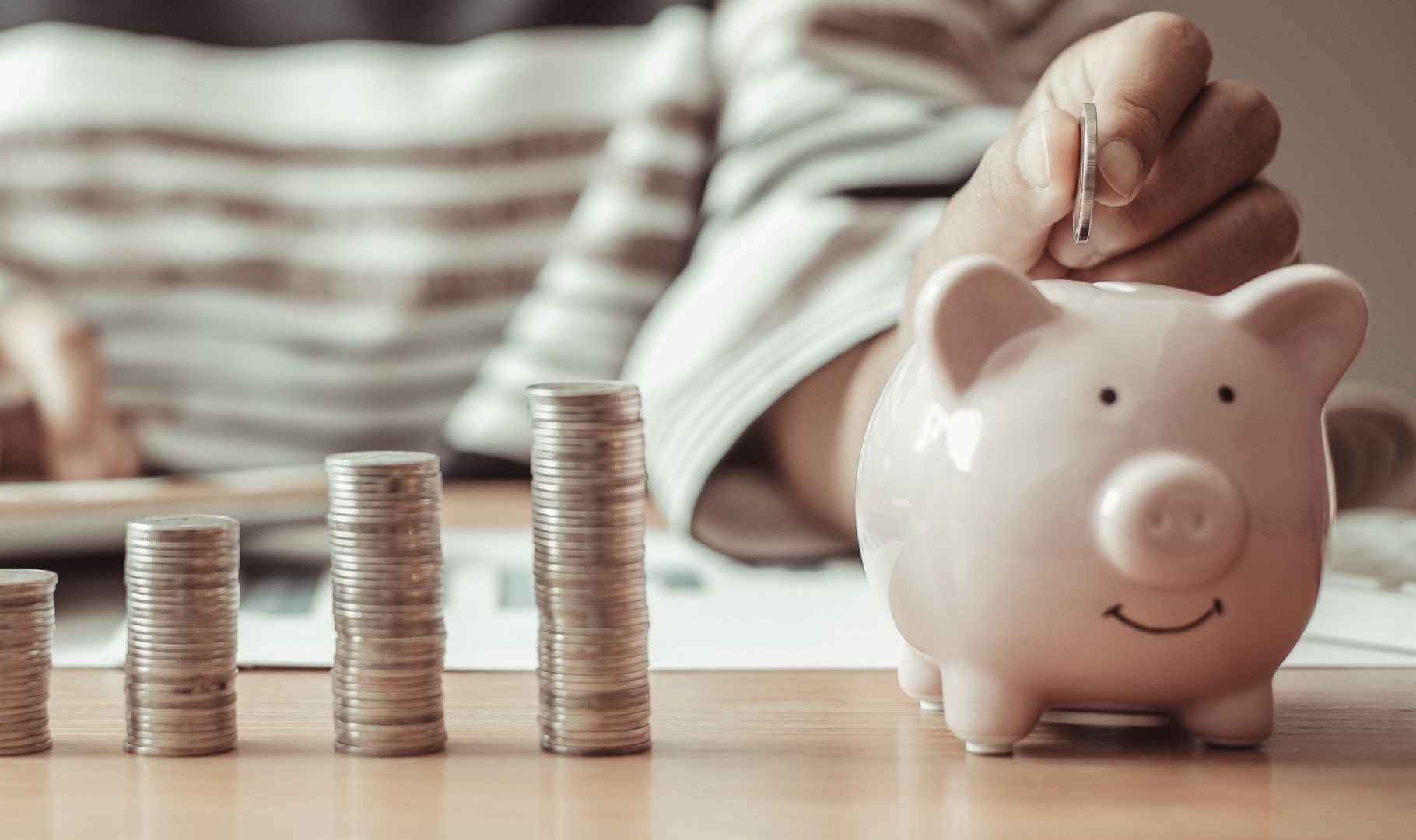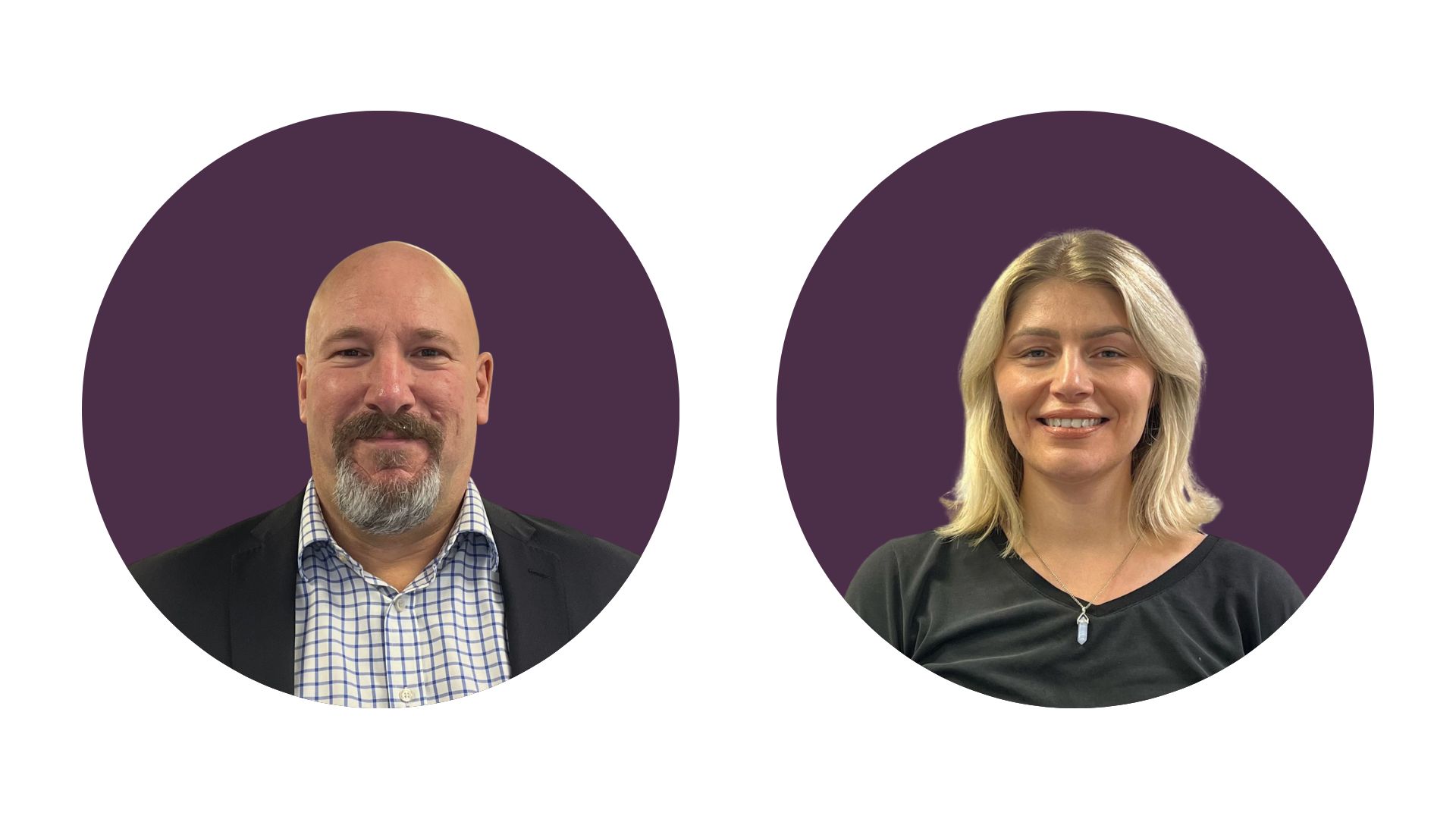 We know that many buyers find choosing a mortgage rather daunting. That's why we have in-house mortgage advisors who can help discuss your budget and explain mortgage options available to you in a clear and straightforward way. They have access to over 12,000 mortgages from more than 90 lenders so they can help you find the right mortgage for your individual circumstances.
Our local advisers, Tim & Vic are based in our office in Chesterfield Town Centre but offer flexible appointments to suit your needs. With over 14 years of experience in helping people with their mortgage and protection decisions, they're best placed to get you on track.
---
How much can you borrow?
Before you fall in love with your dream home, make sure you can afford it! Our financial advisors, Tim & Vic, will be happy to help you work out what you can afford.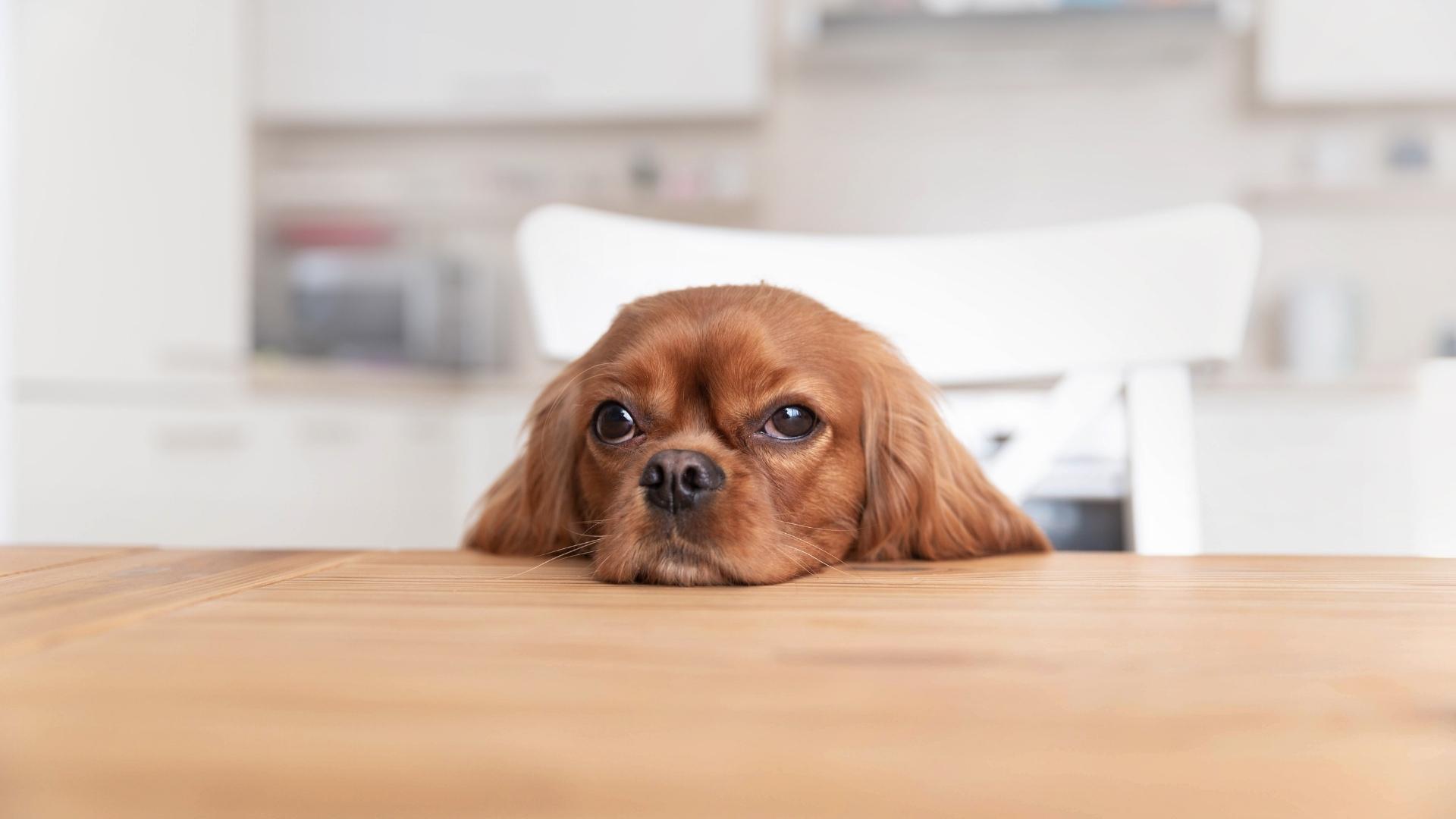 New Homes & Land
Wilkins Vardy has been involved in almost every significant scheme in Chesterfield over the last 10 years. We also have an excellent track record selling new build homes and managing the sales process, from reservation, to choosing finishes, to completion.