Getting a Valuation
The first step towards selling your home is finding how much it is worth. Our valuers are experienced, qualified and local to your area, so we think there is no one better placed that Wilkins Vardy to value your property.
There are three quick ways to arrange a free valuation from Wilkins Vardy
1. Arrange for one of our valuers to visit you at your property by calling us
2. Or arrange for one of our valuers to visit you at your property by emailing us
3. Or use our online valuation form below
If you are intending to market your property immediately, we will be delighted to arrange a priority appointment to confirm the valuation and provide a competitive marketing proposal.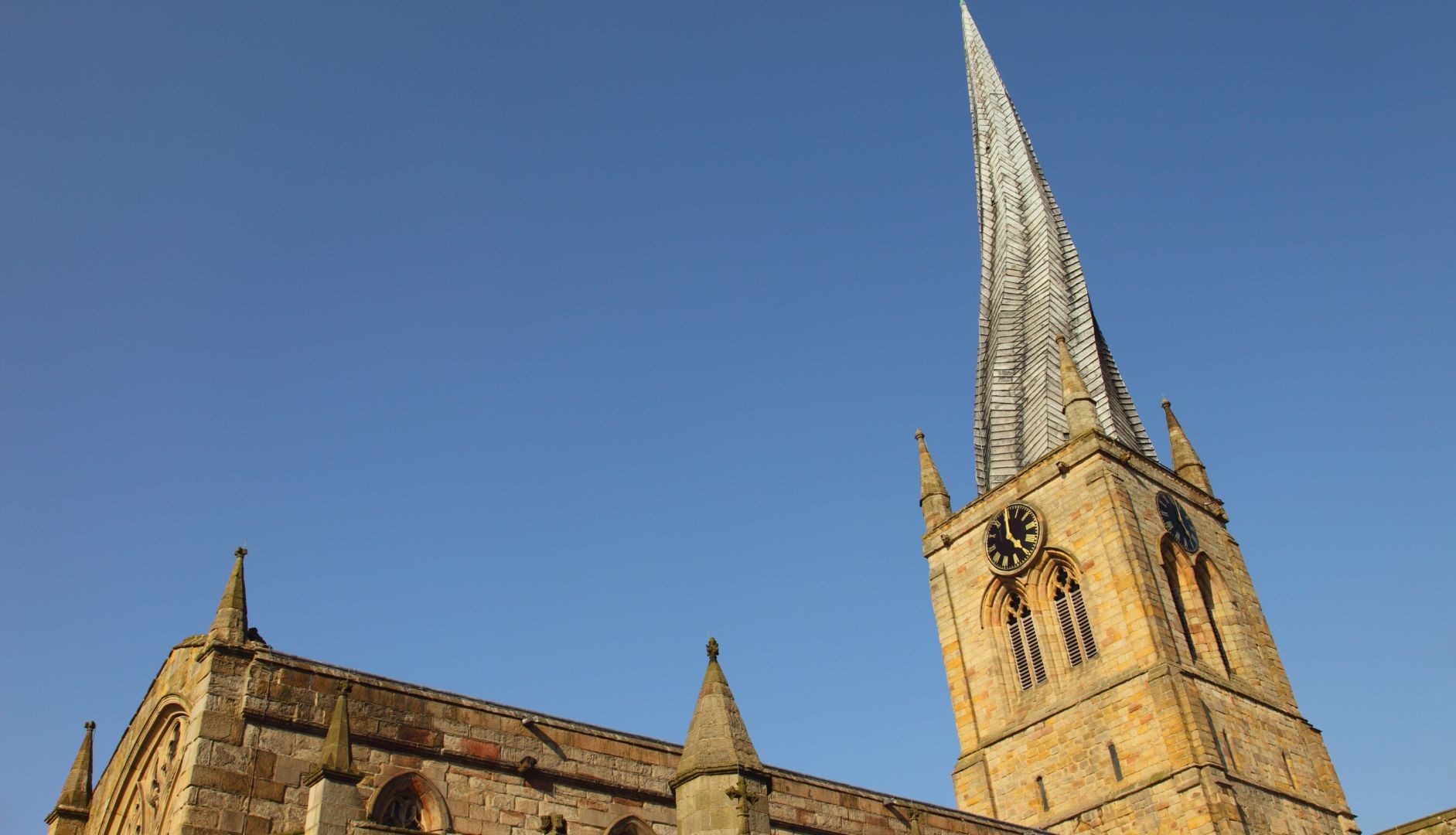 New Homes & Land
Wilkins Vardy has been involved in almost every significant scheme in Chesterfield over the last 10 years. We also have an excellent track record selling new build homes and managing the sales process, from reservation, to choosing finishes, to completion.
Looking to sell your house?
Wilkins Vardy has been helping people move home in and around Chesterfield since 1970. Our decades of experience in all things property and our reputation for professionalism and honesty set us apart.