Register With Us
Sign up to receive the latest updates on properties near you.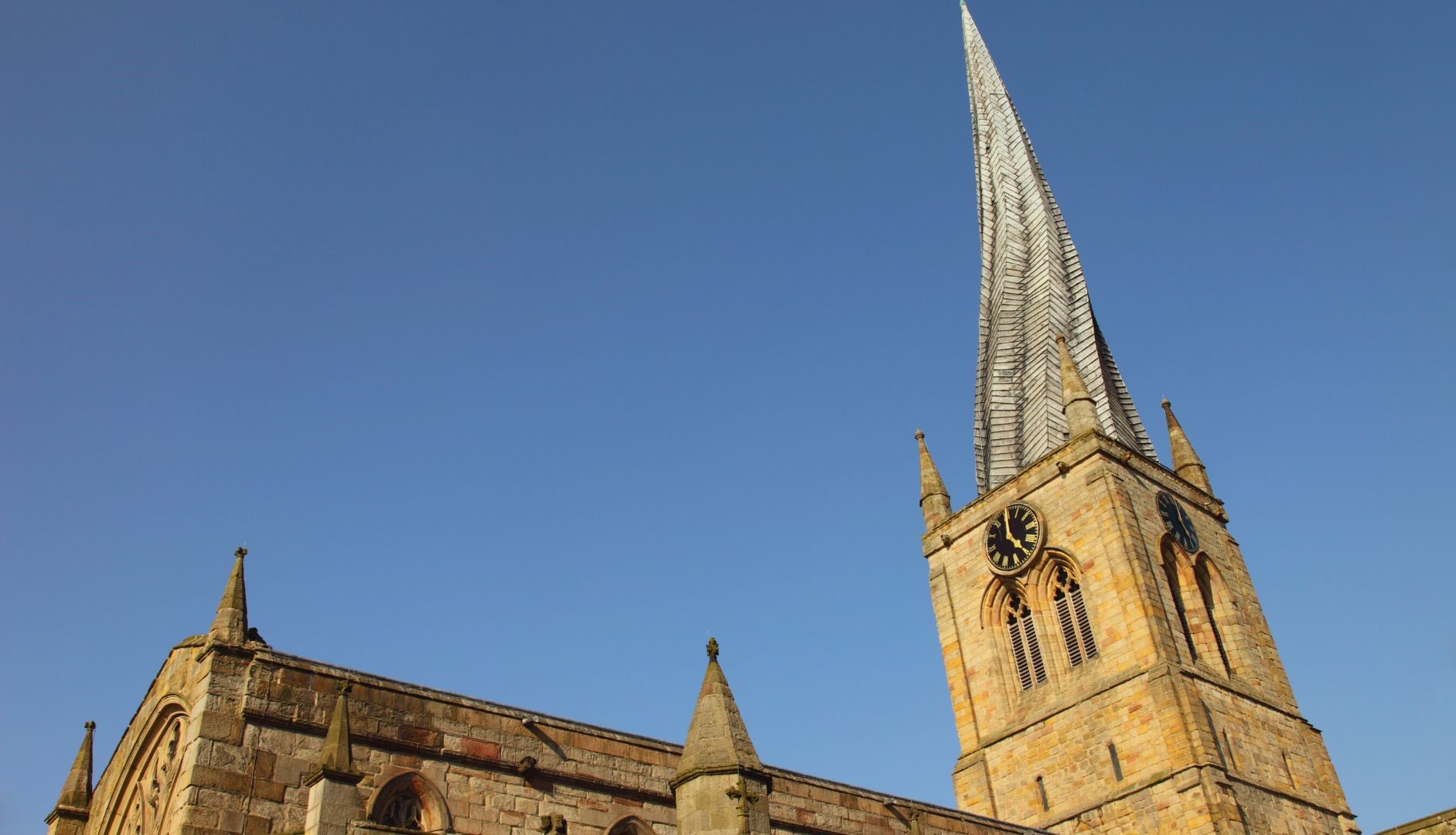 New Homes & Land
Wilkins Vardy has been involved in almost every significant scheme in Chesterfield over the last 10 years. We also have an excellent track record selling new build homes and managing the sales process, from reservation, to choosing finishes, to completion.
Looking to sell your house?
Wilkins Vardy has been helping people move home in and around Chesterfield since 1970. Our decades of experience in all things property and our reputation for professionalism and honesty set us apart.